Thank you! It'll be a joy to help create a quilt full of wonderful memories for you! Here are a few shipping tips, and what you can expect from me during this entire process.
Preparing Your Order to Ship
Step 0. Pick your favorite T-shirts (you probably already did this)
A small quilt will take 9 to 13 shirts.
A medium quilt will take 14 to 20 shirts.
A large quilt will take 20 to 28 shirts
An extra large quilt will take 28 to 35 shirts
Step 1. Mark your T-shirts and include special instructions
Mark your T-shirts by folding them with the side out that you want to use for your quilt. Be sure to include a note for me with any special instructions. Feel free to include things you like pocket logos, sleeve designs or graphics on the back of the shirts. Also, use masking tape or painters' tape, not duct tape since the glue sticks to shirts, to go along with your special instructions.
Step 2. Print your order email and place it in the box with your T-shirts
Step 3. If you haven't done so yet, write deposit check and include it with your T-shirts
A 50% deposit is required that you can pay by check if you haven't already submitted your payment by PayPal a moment ago. If you chose to pay by check, include it in your shipment.
Step 4. Pack your box
In addition, be sure to use a sturdy box and include packing materials because too much empty space in the box can cause problems, especially if shipping via UPS or Fed-Ex.
Step 5. Acknowledge your shipment
After you shipped your materials, send an email to let me know that your T-shirts are on the way!
Memories to Quilts is not responsible for lost or stolen quilt(s) or clothing. To ensure secure deliveries, we recommend shipping with tracking information and/or signature confirmation.
Ship Shirts to:
Memories to Quilts
1873 NE Berg way
Bend, OR 97701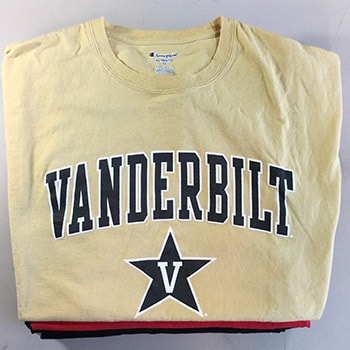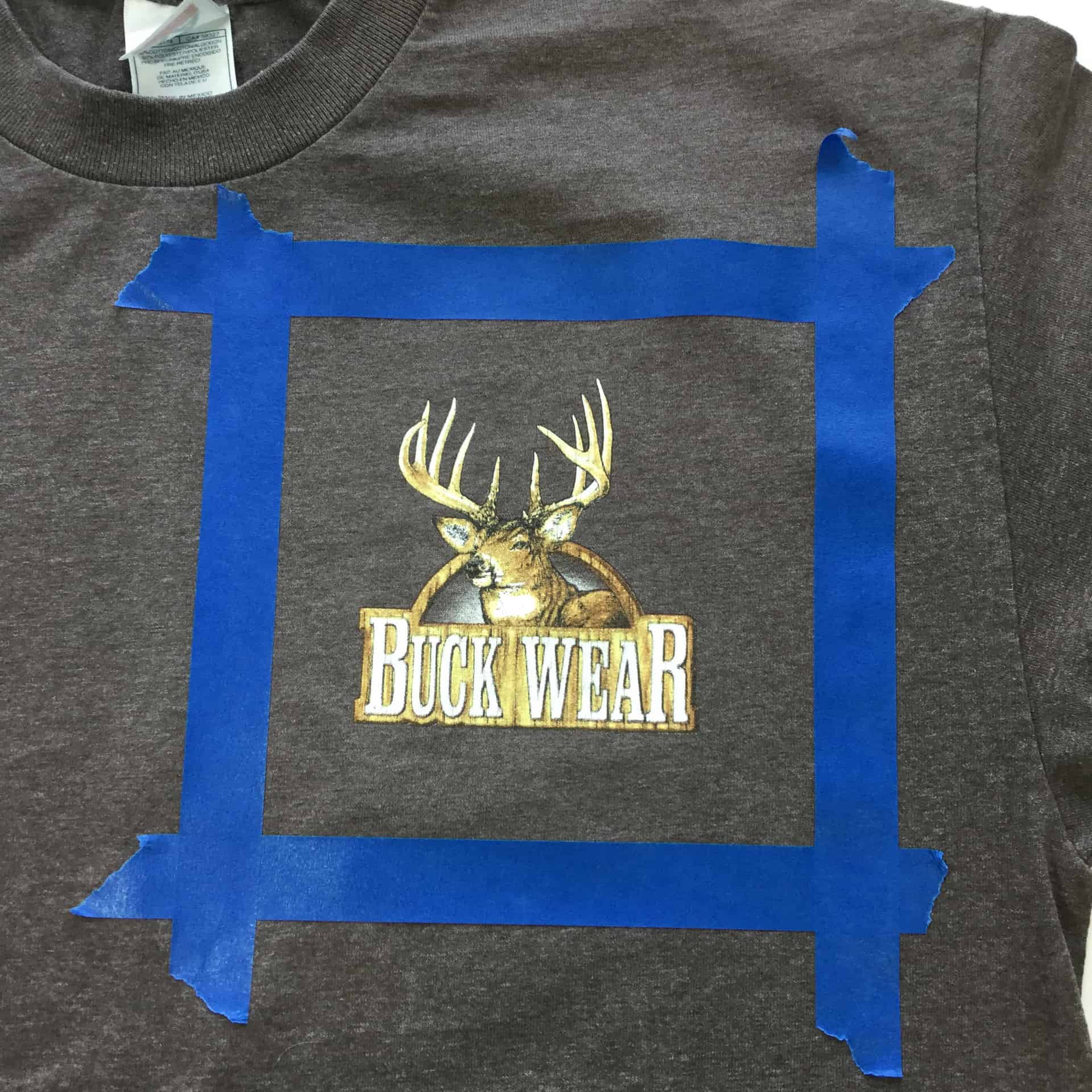 Here's what you can expect from me
After you've placed your order, here's what you can expect from me. Please remember that at any time throughout the process we can communicate by phone or text.
Step 1: To begin the process, I'll send you an email to confirm that I've received your package. If I don't receive your shipment in a relatively short time, I'll contact you to see if there was a problem with shipping. 
Step 2: I'll send you another email with a photo of the quilt layout, as well as color choices. All changes will be made at this time – just let me know what you prefer.
Step 3: After you approve the layout, I'll begin to create your quilt.
Step 4: After the top of the quilt is finished, I'll send you another photo along with color suggestions for the back of the quilt.
Step 5: After your quilt has been long-arm quilted and the binding is done, I'll send you a final photo of your finished quilt!
Step 6: At this point, I'll send a final bill to pay in full.
Step 7: After I've received your final payment, I'll ship your quilt and send you an email with the shipping details.